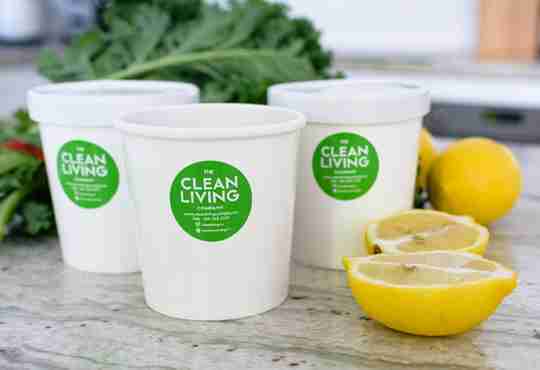 What you put in your body has a direct relationship with how you feel. The two go hand-in-hand. We believe everyone deserves to be healthy and happy. Our aim is to supply only the highest quality, naturally sourced products filled with the best ingredients on earth. We only put out what we ourselves take in our own regimen. 
At The Clean Living Company, we're frustrated by fad diets. That's why we put forward science-backed products that are made with love, alongside crystal clear information. 
We are the only company to offer collagen in the form of a supplement as well as in its most bioavailable form, which is fresh organic bone broth. You can have access to all of the incredible benefits of collagen with both options.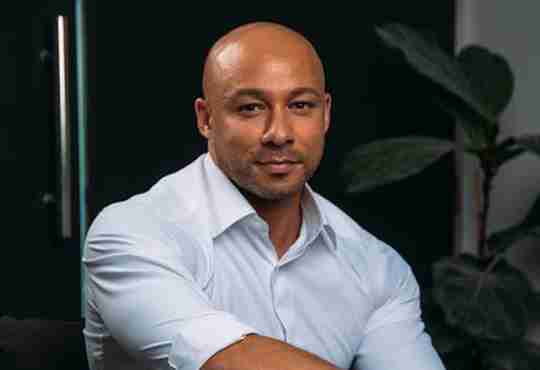 Dean Henry
A functional medicine certified health coach, Dean works with clients to improve every aspect of their health. His passionate approach has helped people improve their skin, chronic anxiety, insomnia and reduce body fat – all through natural methods. Dean became immersed in health and fitness after a knee injury ended an extremely promising sporting career, and when his daughter was diagnosed with a severe nut allergy. Since then, Dean has co-founded The Clean Living Company and has continually committed to taking his, and others, health to a new level, leading by example along the way.
George Ball 
George strongly believes that the biggest investment you can make in life is in your health and fitness. Driven by the motto, "health is the new wealth," he's a proud co-founder of The Clean Living Company, a leading health food and supplement company across the UAE and now rapidly growing in the UK. George aims to mark his legacy by helping people become the best versions of themselves through well-informed lifestyle choices that lead to a happier future.